WvV Round 58
Revenge of Dracula

Noticing how the amount of Vampires are falling rapidly and the strength of the Villagers is increasing,
Count Dracula have made up his mind, the humans must die leaving only a few to serve as food supply.
However the village will not go down without a fight...
The Villagers
The Village Guard - Protects one person every night (can not protect himself)
While the Guard is not strong enough to kill a vampire on his own, he is strong enough to fend them off

Village Doctor - Protects one person every night (can not protect himself)
Adept in saving people that have been attacked by a vampire


The Smuggler - Taxi, swaps two people (can not swap himself)
You need something? This is the guy to ask

Villager A - Vote Changer (can change one person's vote per night)
Just a random villager that no one pays attention too, which makes him perfect for switching things up

Captain of the guards - If alphad will take down a random Vampire with him
The Captain is the strongest person in town, said to have killed a Vampire on his own once

Angel - Immune to the powers of the Vampires, if alphad will be allowed to seer 2 players.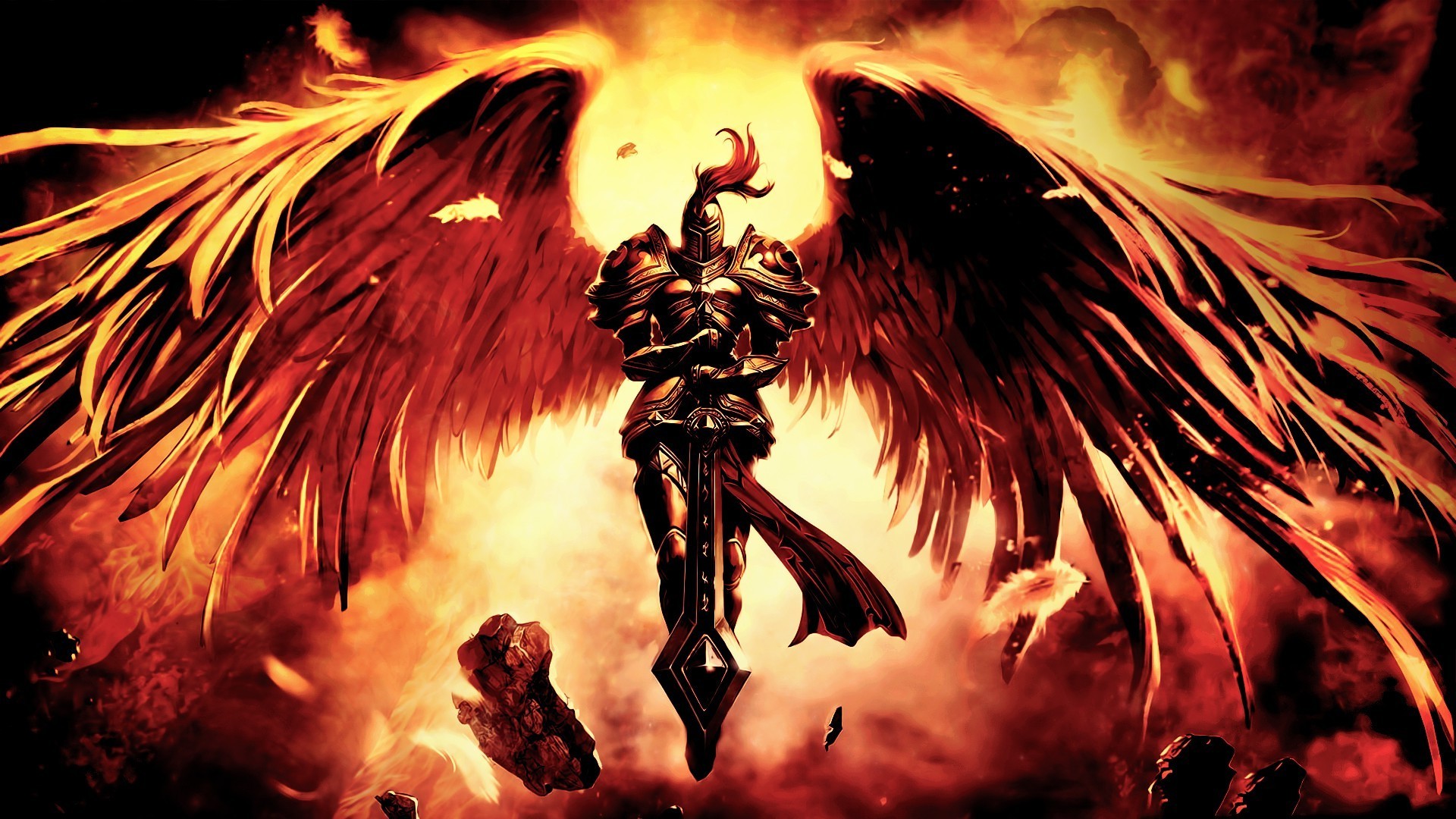 Twins - They know each other and do their best to help the village

The devoted servant - The devoted servant can, whenever during the game,
exchange his role with the village vote's victim's (only lynched player roles).
He plays this character until the end of the game.




The Vampires
Count Dracula - Alpha, can kill a person each night
The Father of all Vampires

Dracula Jr - Role Blocker, can role block someone every night
The first Vampire, Dracula successfully made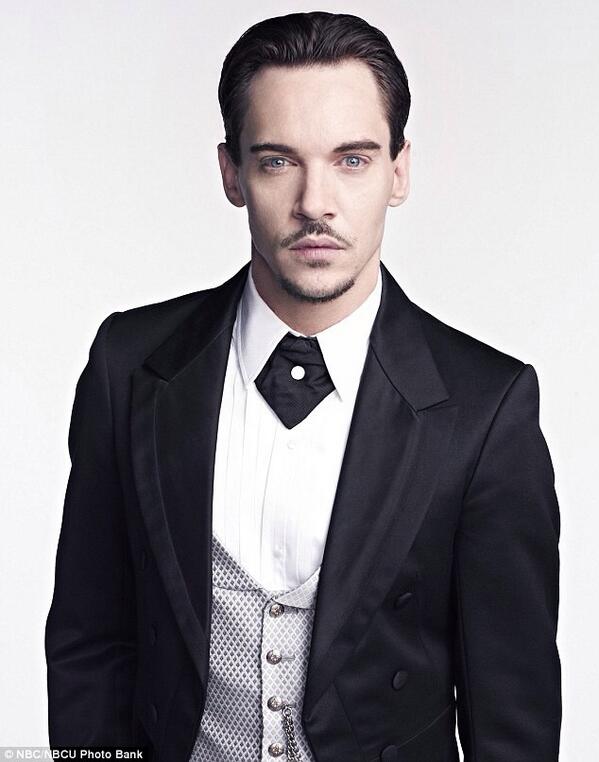 Vampires - Draculas children, if he dies his power will be transmitted to one of them




Chaotic Roles


Zombie - A villager unless targeted by alpha, instead of dying he is turned into a zombie that joins the wolfs, however he can not become the alpha.

Beloved Princess - If lynched all villagers are role blocked the following day, if alphad all wolves are roleblocked the following day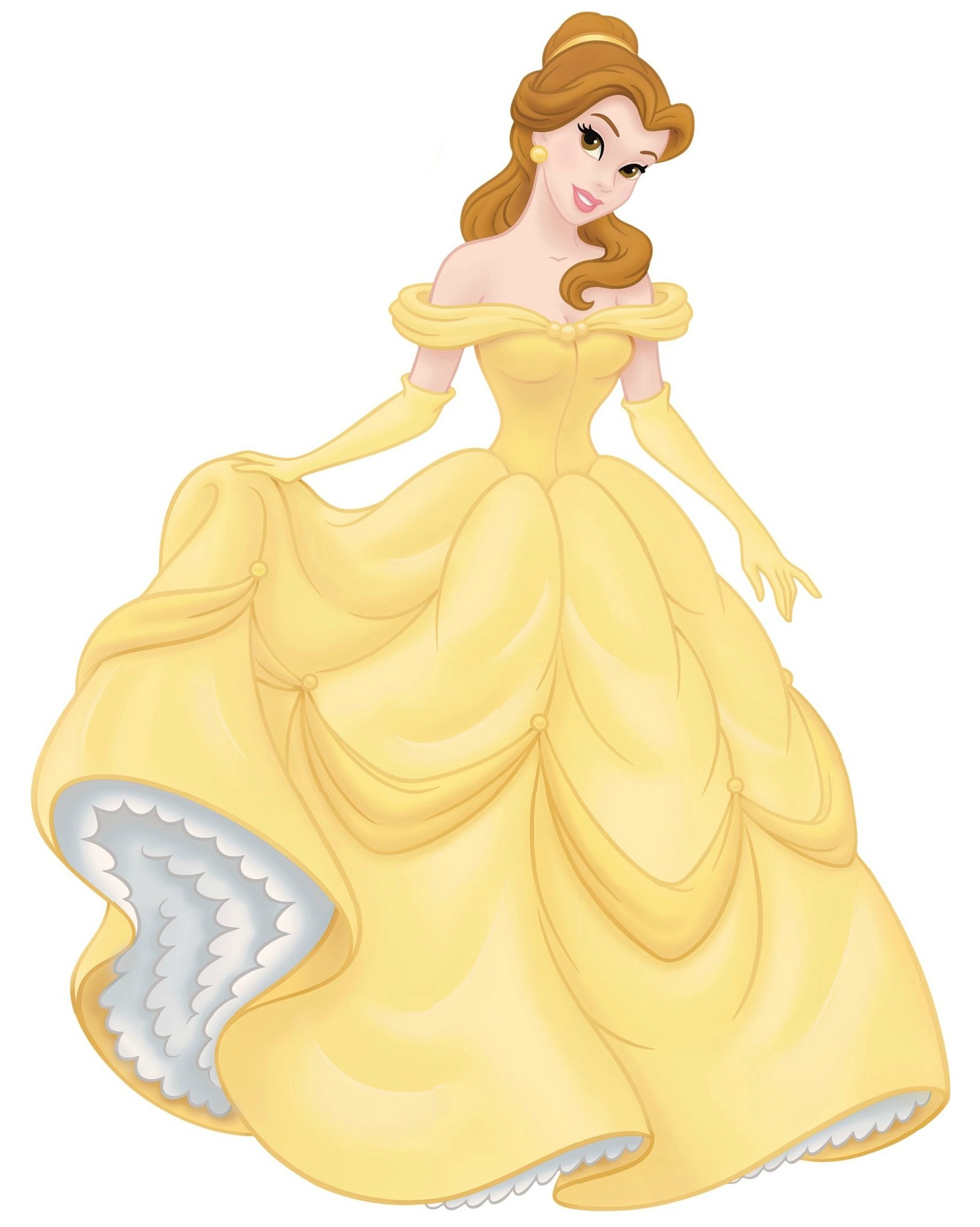 Lovers - Two players picked at random after the first night, if on the same side, they work together to make their team win. If however they are on different teams, kill the others leaving only the two of them remaining.
If one of the Lovers dies, the other one commits suicide out of a broken heart.

The Lost boy - At the beginning of the game, he can choose if he want to be a simple Villager or a Vampire.




No lynch is not allowed this game
First Vote in on Monday before 21:30