WvV Round 60
Fat Tony strikes back
The door to the restaurant was pushed open, two men in police uniforms walked in wearing a smug look on their faces. One of the men looked at a table a bit further away, a fat man was sitting there eating spaghetti and meatballs. The man next to him opened his mouth and said "so Fat Tony, how does it feel to know that you'll be going down any second now, once we find enough evidence...hehehe, make sure you don't drop the soap in prison".
Fat Tony didn't reply, he just looked at the two men as if he was looking at someone stupid. After they said what they wanted to say, the two men left the bar in the same swaggering manner that they entered it.
Fat Tony sat there silent for a full hour just staring at the door, suddenly his fist slammed down on the table in-front of him, the look on his face was filled with fury, he was finally fed up with this situation, there can't be two tigers in one Chicago. He looked to the man standing behind the counter as he said, "Clancy Wiggum have crossed the line. Send this out to the entire family, from now until all the rats are found, we will fish out them one by one until none are left. This time its okay to be a snitch, for the future of the family, make them tell me about anyone they find suspicious, and if there is a majority, we make em disappear"...
The Good guys:
Fat Tony
Sends someone to follow a person
will know if that person went out the day/night before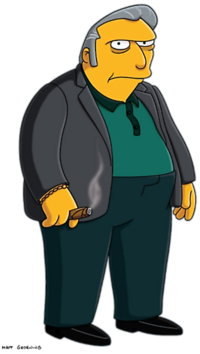 Louie
Blacksmith
May protect one person each night
can not protect themselves

Legs
Medic
May protect one person each night
can not protect themselves


Bart Simpson
The Slingshot
may silence a person for an entire day
(the ability to speak, not vote or use a role)
a silenced peson can not talk in main chat until the next KP
can not silence the same person twice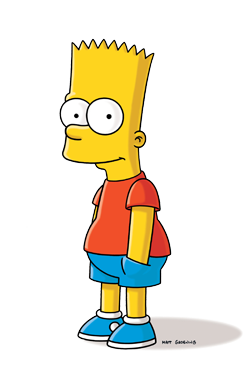 Johnny Tightlips
If arrested (alphad) will make the cops confused
stoping them from arresting someone the following day


Frankie the Squealer
If arrested (alphad) will accidentally give the cops more leads
leading to two arrests being made the following night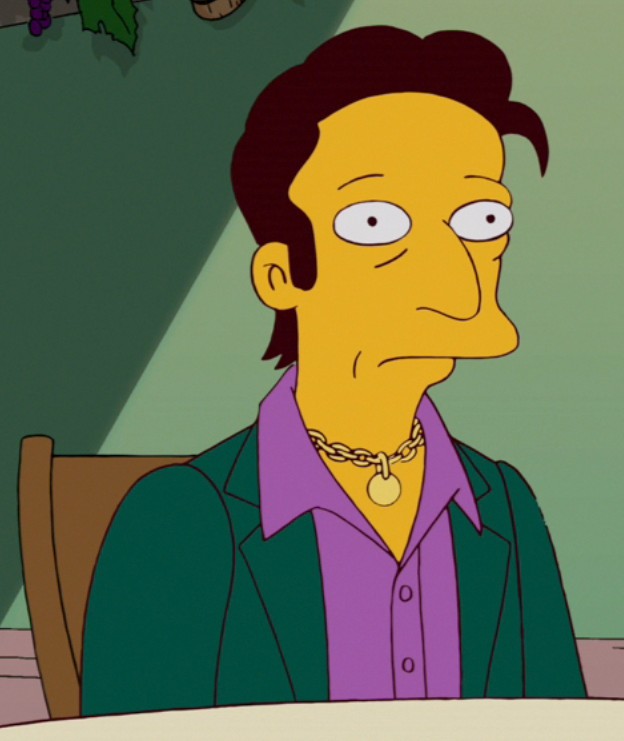 Maggie Simpson
Vote Changer
Can change one persons vote each night
(does not have to be the same as their own vote)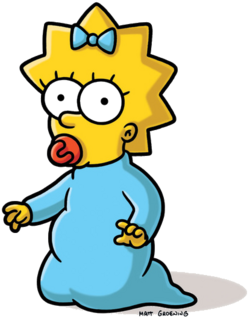 The Bad Guys
Chief Wiggum
Alpha
calls for the arrest of one player per night

Lou
Choses a person to mask them
making whoever spies on them think they were home all night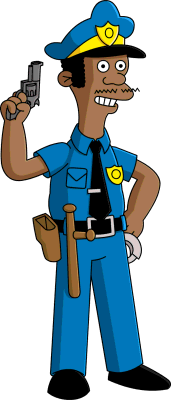 Marge
Roleblocker
Trying out as a cop, Marge is eager to prove herself
She can role block one person each night
Can't role block the same person twice in a row

Eddie
normal wolf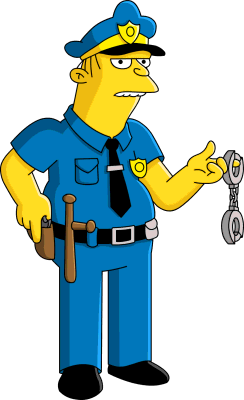 Jimmy the Snitch
one of the cops snitches
(normal wolf)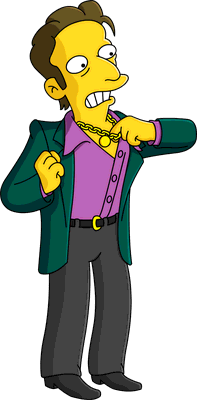 Nicky Bluepants Altosaxophony
Homer simpson in disguise trying to infiltrate the mafia to help the cops
(normal wolf)

Unnamed Cops
the normal cops

The Chaotic Guys
Lisa Simpson
Lover
will play her saxophone on the first night, leading to someone falling inlove with her
she may chose who to play it for
if her lover dies, she can pick a new player to to play for, if she dies the lover dies too
whoever is chosen will be a "third" team whose job is to survive until one side wins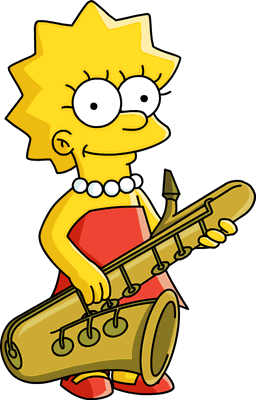 Rex Banner
will randomly get three names
for each person on that list that dies
he gains a one time kill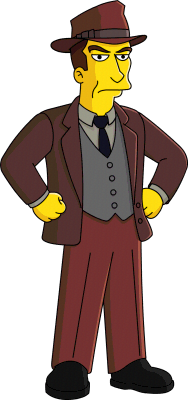 Power up
The Golden Donut
somewhere out there is a golden donut lost in a shipment of 100 donuts
every player may every night guess on a number between 1-100
the one that choses the right number first gets a 1 time get out of death card
the number is submitted with lynch vote
(works both on lynch and alpha kill)
Attention: Make sure you submit you vote as conversation to host acc or on skype and not as email to host acc.
Brought to you by Razorwind