Is it just me or are posts disappearing again?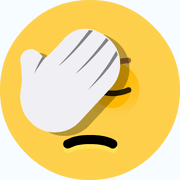 Quoting a message a user has been banned for is normal proceeding and should be followed. I can guess that in some cases it hasn't been like that, I am sorry for that. Will do our best to make sure that every team member follows that standard.

@Ameno Do you know when your staff will start quoting posts when giving out warnings? It has only been 7 weeks...