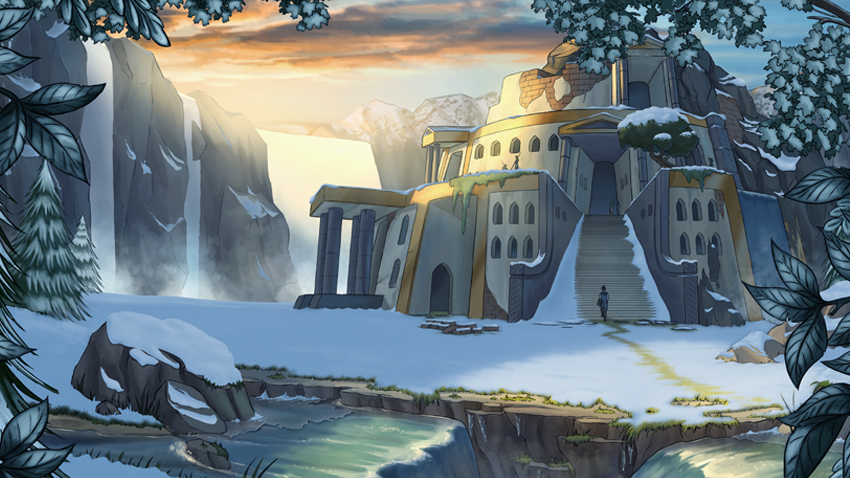 Dear players!
We're happy to announce that ANGLOSPHERE 8 server will start on 28.02.2019 at 13:00 GMT+1
Link to the server: ts8.anglosphere.travian.com
Additional startpage domains: us, uk, au, nz
General information about the game world:
Start Date

February 28, 2019

Start Time

07:00 am servertime

12:00 pm (UK)

11:00 pm (AU)

Version

T4.4 (3 tribes)

Map Size

401x401

Speed

1x speed

Beginners protection length

5 days

Beginners protection can be prologue

3 days

Artifacts setup

June 8, 2019

Construction plans setup

September 16, 2019

The Natars start building WW

November 5, 2019
Sharpen your swords and string your bows, the fight is right to come!
Do not forget to follow the updates on the upcoming events on our Monthly Calendar here!
Your Travian: Legends Team