It wont allow me to up MB past 5 because of crop even though crop is plenty high. This is the second time it has done this first time it was all builds, this time its only the MB effected.

Also

It awarded me the "train troops" reward without training any troops.
Bo knows! Mace are like bees... a few of them are harmless but a swarm will kill you. Blah blah blah.... been playing sense US started then quit that domain. Im morbid/pika/

thrawn

/noob juice etc.... I've played on all the English speaking servers many many times along with a few others I never understood a single IGM sent to me.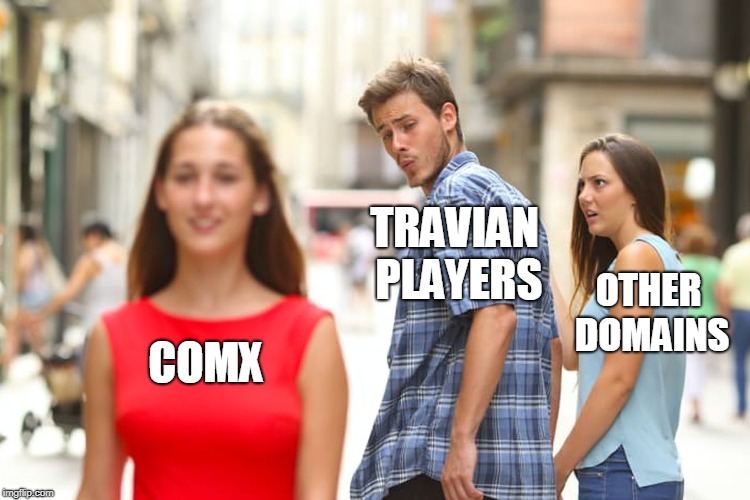 The post was edited 2 times, last by jaruby ().